Orpheum Theatre | Omaha, Nebraska
The incredible, awesome story of a dance-obsessed, self-assured teen who wants to make it big will leave you swooning in Hairspray, the musical. It possesses all the makings of a superb evening out: the set design is absolutely perfect, the acting is superb, and the costumes are among the most inventive and elaborate ever seen in the entertainment business. There are some truly amazing rock beats and rhythm and blues grooves in this show, and you will find yourself wanting to get up and dance. When a show receives various nominations and awards like this one, it's no surprise that demand for tickets intensifies. Don't wait; grab yours right now before it is too late. You can catch it live at Orpheum Theatre on Wednesday 7th June 2023.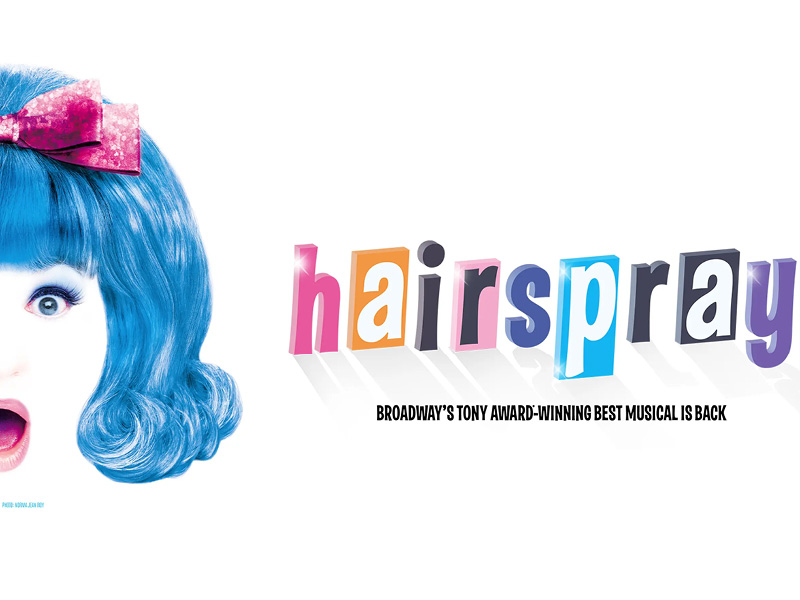 One can always depend on Hairspray to provide, and that means an epic tale, an extraordinary cast, and, of course, some of the best music ever created for a musical.
Peculiar but fat Young Tracy Turnblad of Baltimore, Maryland, in 1962, thirsts for a place on "The Corny Collins Show." She learns some of the black students' dance moves while serving detention with them and uses them to get on Corny's show. Tracy's sudden notoriety gives her a platform from which to endorse tolerance and diversity in the press. Unfortunately, Tracy is relentlessly harassed by Velma, the network producer, and Amber, her popular but highly vengeful daughter. After some time, Tracy is able to successfully integrate "The Corny Collins Show" with the help of lovable young heartthrob Link, host Corny Collins, and Motormouth Maybelle (who hosts "Negro Day" on Corny's show).
In addition to its highly amusing and charming performances, the uplifting message it conveys about accepting one's remarkable self and moving forward is a big reason why Hairspray, winner of the Tony Award for Best Musical, is still one of the most magnificent staged shows today. We become inspired and empowered by Tracy Turnblad's story that we must stand up for the rights of all people, regardless of outer differences such as race. You shouldn't miss out on this one, so purchase your tickets now.