Orpheum Theatre in Omaha | Omaha, NE
There's big news for music as the Alternative rockers, Incubus have announced they will be hitting the road across North America! This show is even more special than ever as they celebrate 20 years since the release of their 1999 album, Make Yourself! The record of course included some of Incubus' biggest hits to date with tracks such as; "Pardon Me," "Stellar," and "Drive." If you love Incubus then this is a show that cannot be missed! Book your tickets for Saturday 19th October 2019 as they touch down at Orpheum Theater!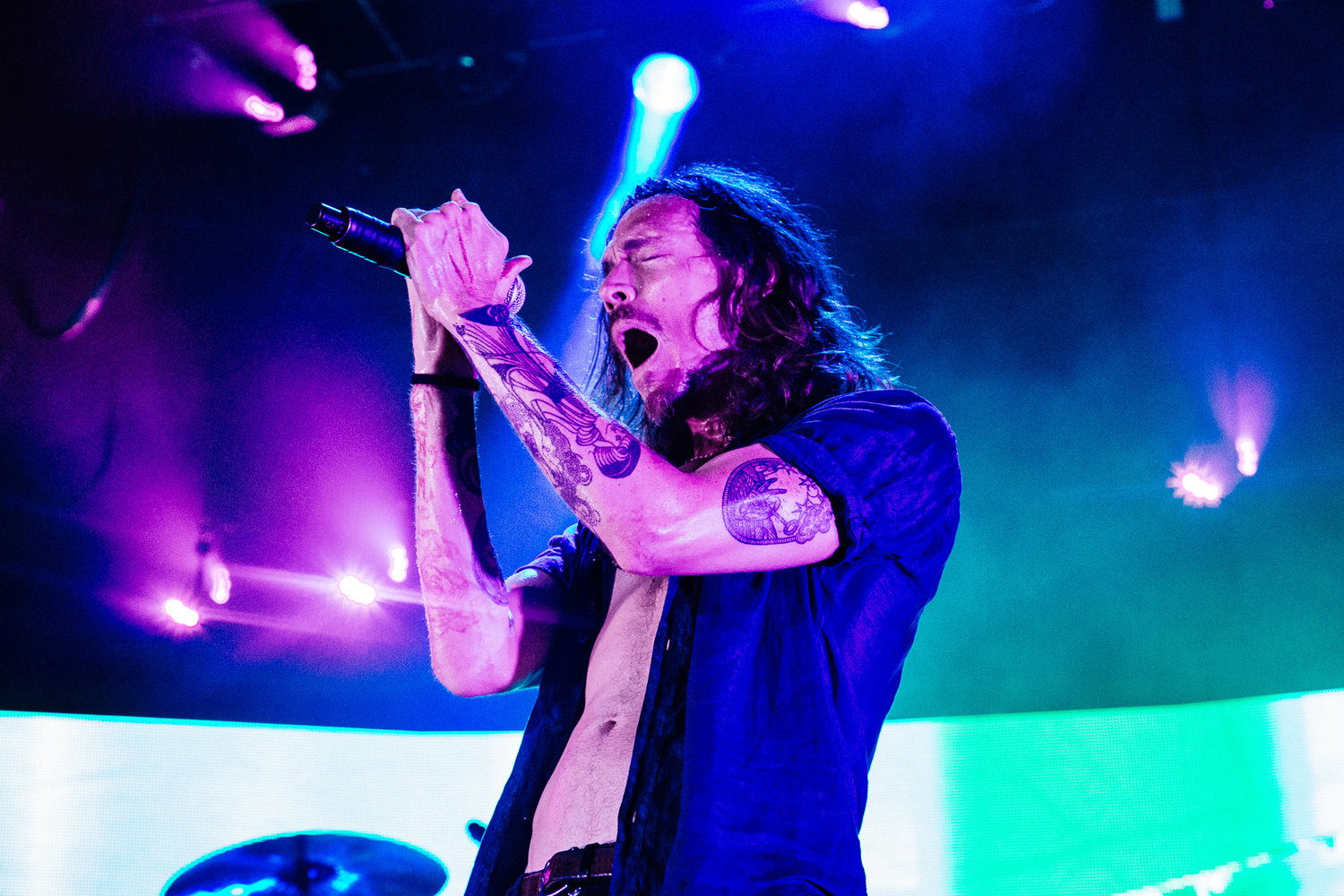 The American rockers Incubus have become one of the biggest names on the scene with their career spanning over almost 30 years, they rose to stardom back in the mid 1990's with incredible albums that fans will never forget. With the line up consisting of Brandon Boyd on lead, known for his distinctive vocal tone, they have captured the hearts of many all over the world.
Their Californian roots are at the centre of their style and together, Brandon, Mike and Jose have taken produced and showcased a wide collection of music that covers all bases from Alternative Metal, Funk, Rock, Nu Metal, Post-Grunge and more. With the release of their early on albums Fungus Amongus and S.C.I.E.N.C.E helped to put them on the map but it wasn't until the release of their third record, Make Yourself where they were fully pushed into the limelight. From the underground music scene to the mainstream, Incubus have progressed through the years and have managed to create a sound that has gained a following from both hardcore Metal and Rock fans and Popular music fans.
2019 marks an amazing 20 years since the album was first released and now the legendary 90's group are embarking on a world-wide tour to celebrate this epic era and bring the music to the stage once again!
"Make Yourself was such a pivotal moment in our band and we are beyond excited to reintroduce this album to our audience while also showcasing the many musical roads it ultimately led us down."
Incubus fans get ready for this exclusive, once in a lifetime experience as they hit the road and perform at a city near you on their 2019 Fall dates! It's about to kick off – will you be in the crowd?!