Orpheum Theatre | Omaha, Nebraska
Are you ready for some comedy? If you are, then you're in luck because sensational stand-up comedian Bert Kreischer is taking over North America this fall! Earning his reputation as "The Machine," he has been recognized as the "Top Partyer" in America, and he is set to perform a whopping 53 shows from September to December! The outing, titled the Berth Boy Relapse Tour, makes a much-awaited stop at the Orpheum Theatre in Omaha on Friday, 18th November 2022! Lucky comedy-loving Omahans can expect nothing but gut-wrenching punchlines, tear-inducing laughs, and just hilarious jokes. So hurry and grab your tickets now before it's too late!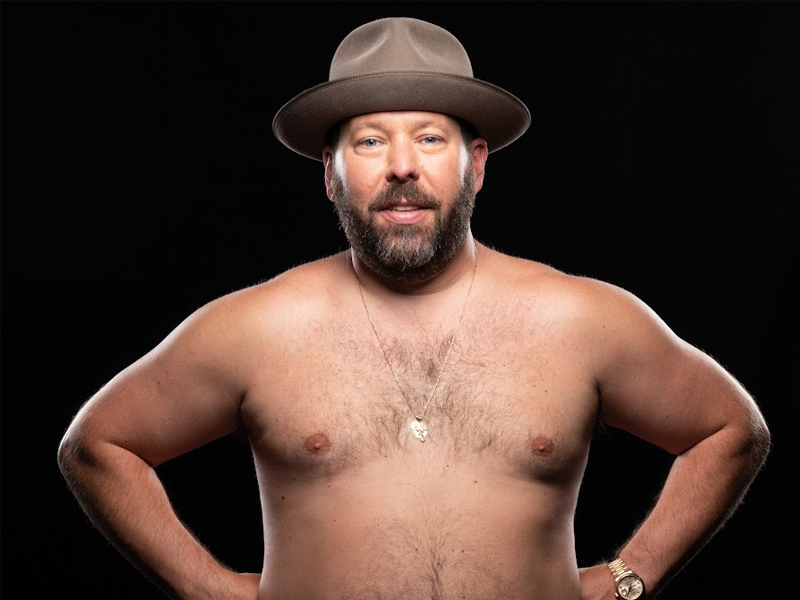 Bert Kreischer is a stand-up comedian whose partying habits were so notorious that he became an interest piece in Rolling Stone, where he was dubbed "the top partyer at the number 1 party school in the country." The Kreischer special became the inspiration behind National Lampoon's Van Wilder, a 2002 film starring Ryan Reynolds. Aside from inspiring screenwriters with his wild partying ways, Kreischer will make an appearance in the comedy film, The Machine.
Kreischer first dabbled in stand-up comedy in Tallahassee, Florida. He performed in local clubs and bars, practicing his material. He later moved to New York City, where a talent agent discovered one of his taped sets. Kreischer's material usually revolves around hilarious storytelling. He's favorite bits include a story about how he earned the name "The Machine." Apart from his hilarious anecdotes, Kreisher also performs shirtless on stage.
In 2004, Kreisher was featured in the comedy special National Lampoon Live: New Faces – Volume 2. Five years later, he released his first solo comedy special, Bert Kreischer: Comfortably Dumb, which was aired on Comedy Central. In 2016, he dropped his second special, Bert Kreischer: The Machine, via Showtime. Two years passed, and Kreischer scored his first Netflix comedy special Bert Kreischer: Secret Time, which was filmed in Philadelphia. The special received so much high praise that Kreischer quickly followed up with another Netflix feature two years later titled Bert Kreischer: Hey Big Boy.
Today, Kreischer is no longer just the notorious top partyer. He's now the top partyer AND the top comedian who has headlined stand-up tours all over the world! Tickets to see Bert Kreischer light up Omaha's Orpheum Theater are now available!