Orpheum Theatre - Omaha | ,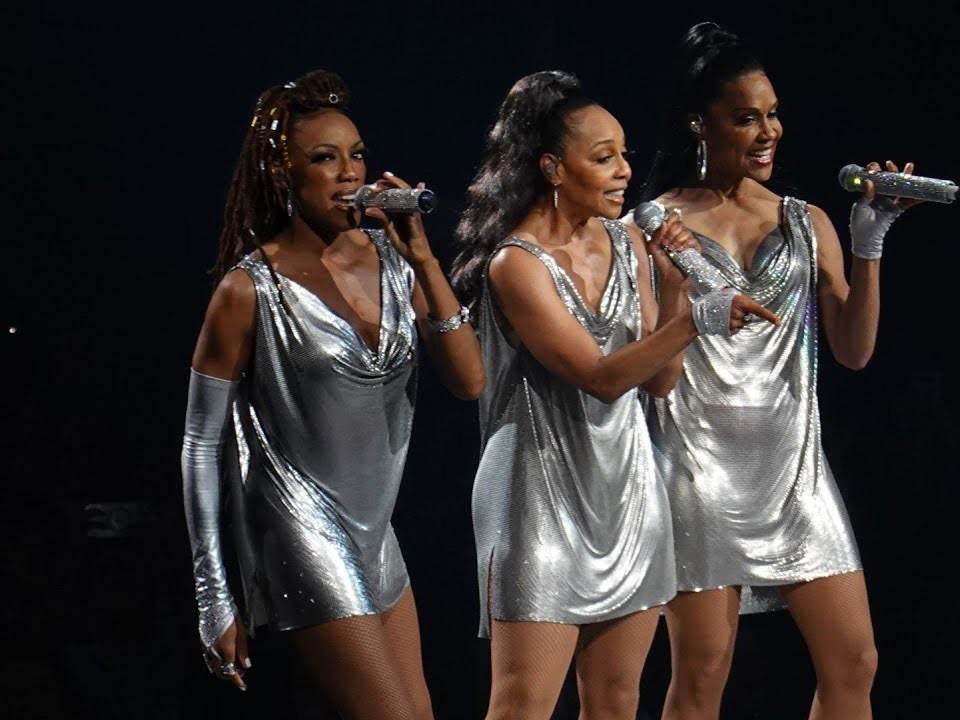 Get ready to be whisked away on a journey of nostalgic melodies with En Vogue at Omaha's Orpheum Theater on June 18th, 2023. This influential R&B group, currently a trio, is known for their exceptional harmonies and insightful lyrics, and they've made massive waves globally. Since their formation in 1989, timeless hits like My Lovin (You're Never Gonna Get It) and Free Your Mind have secured their legacy forever, while garnering MTV and Grammy nods. The Orpheum Theater, boasting rich history and unparalleled acoustics, is poised to enhance En Vogue's dynamic performance. The group's lasting influence extends beyond music, championing female empowerment and inclusivity. Get your tickets now for this unmissable concert, a rare chance to witness En Vogue's compelling blend of soulful tunes and poignant performances in a setting that promises to echo with musical magic as they play their timeless hits.
Get ready for an incredible as the legendary group En Vogue makes their way to the Orpheum Theater in Omaha on Sunday, June 18th, 2023. En Vogue, previously a group of five members, is a trio of R&B legends from Oakland, California. Their stunning harmonies, empowering lyrics, and interesting style have been more than enough to make sure they leave their historical mark on the music industry.
The group first formed in 1989, with the powerhouse quartet of Cindy Herron, Terry Ellis, Maxine Jones, and Dawn Robinson. They firmly made a mark on music with smash hits like 'My Lovin' (You're Never Gonna Get It)', 'Hold On', and the lyrically powerful 'Free Your Mind'. Their innovative blend of music that speaks on universal themes such as love, empowerment, and self-expression, has made them a beloved music staple across the globe that has continued to stick in the hearts and minds of their listeners to this day.
The Orpheum Theater, an iconic historical landmark, is the ideal backdrop for the incredible melodies of En Vogue. the theater's incredible acoustics mixed with with En Vogue's entrancing harmonies promises an unforgettable concert experience. This will not just be a concert, but a musical odyssey of nostalgia and soul that lasts with you for a lifetime.
En Vogue's magic lies in their ability to navigate and transcend musical boundaries. With over 30 million albums sold, numerous Billboard chart-toppers, and an impressive list of MTV and Grammy nods, they have proven their indomitable talent and commitment. Beyond their musical prowess, they've been trailblazers for female empowerment and inclusivity in the music industry, showing their versatility.
You don't want to miss this. Be there to witness the entrancing magic of En Vogue, live on stage. Get your tickets now, and be ready for an evening abundant with heartfelt melodies and performances that make you flutter. As the sun sets on Sunday, June 18th, 2023, join us at the Orpheum Theater in Omaha for a musical odyssey. Get ready for a night where timeless melodies meet musical finesse, as En Vogue weaves together an unforgettable performance that will resonate in your mind and heart.