Orpheum Theatre | Omaha, Nebraska
The country music icon Martina McBride is back on the road this holiday season to shower holiday cheers through her annual "Joy of Christmas Tour." Nebraska is one of the lucky destinations for the country superstar, and she is set to perform in the famous Orpheum Theatre on December 9. This is one of the limited 12 dates the singer booked between Thanksgiving and Christmas. So you better reserve your tickets early before they run out. This year also marks the 25th anniversary of McBride's massively successful "Evolution" album, which gave the world the No. 1 hits "Wrong Again" and "A Broken Wing." Thus, fans can expect that her concert's setlist won't be limited to Christmas songs. In addition, special guests are expected to appear in the show. Well, the country superstar is known to surprise audiences with her guests. If this doesn't excite a real country fan, then we don't know what will. So, hit that "Get Tickets" link now!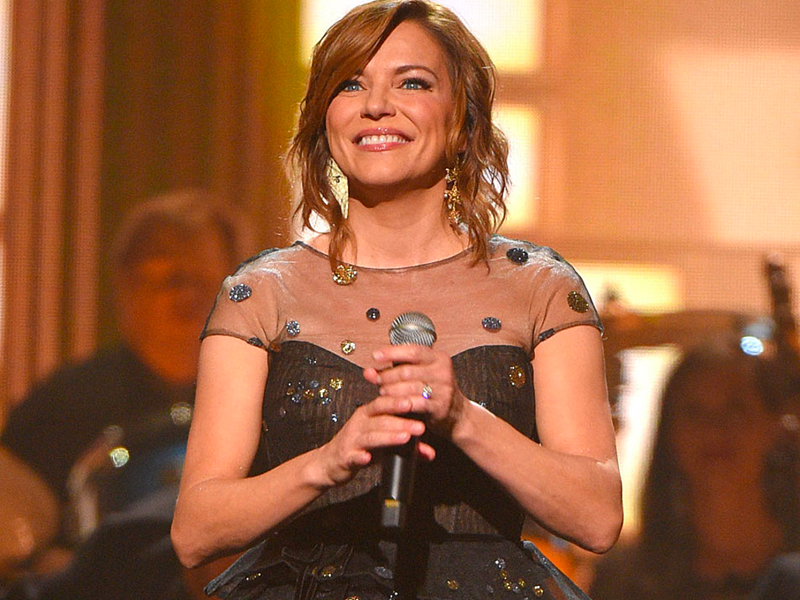 Martina McBride is a country music singer best known for her mesmerizing soprano voice. Her music career started at a young age, as she sang with a band called "The Schiffters," which was fronted by his father. As she grew older, so as her talent and skills for music. When she got married, the stars finally aligned for her to become a country star. This occurred when the legendary Garth Brooks found her enthusiasm for country music worthy of showcasing. With the help of many individuals, she was signed with the RCA Nashville Records. Being signed to the label allowed her to record her first studio album, "The Time Has Come." The album gained considerable traction, with the title track peaking at the 23rd spot on country music charts. Her momentum continued to her second album, "The Way That I Am." This time her place in the country music hall of fame was secured. The pop-country album has produced chart-topping songs not just in the country charts but also in pop.
Since then, her songs have persisted in gaining positive reception from people, and, to this day, she continues to be an icon of the country music scene.
In her 12th annual "Joy of Christmas Tour," catch her at the Orpheum Theater in Omaha, Nebraska, on Friday, December 9. Tickets are already available for this concert, so secure yours now!