Orpheum Theatre | Omaha, Nebraska
This November, the Orpheum Theater Omaha presents an exciting series of shows featuring Nebraska's top opera company, Opera Omaha. On Sunday, 6th November 2022, Opera Omaha is set to deliver a long-dormant show titled X: The Life and Times of Malcolm X. The opera, which premiered in New York in 1986, is a classical and jazz-infused masterpiece composed by Anthony Davis, a Pulitzer Prize-winning musician. In cooperation with Thulani Davis, Anthony Davis has presented the music world with a cultural gem paying homage to the civil rights hero. If you're an opera enthusiast, X: The Life and Times of Malcolm X is a must-see event. So hurry and grab your tickets now to experience this one-of-a-kind performance at the Orpheum Theater – Omaha!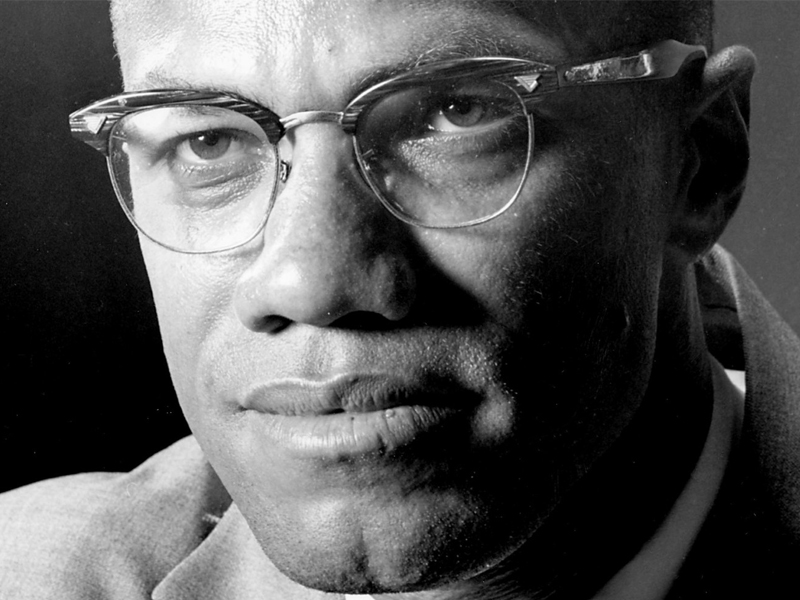 X: The Life and Times of Malcolm X is a critically-acclaimed show performed by the New York City Opera more than 36 years ago. The music was composed by pianist Anthony Davis while Thulani Davis wrote the libretto. Anthony Davis' brother Christopher Davis contributed to the project by creating the storyline, while Tony Award nominee Robert O'Hara served as the show's director. The opera tells the story of Malcolm X, a civil rights champion and human rights activist who raised the African Americans' self-esteem and helped them connect to their heritage. The opera tackles Afrofuturism, envisioning a better future for black people in America. The premise focuses on Malcolm X's life in Michigan, where he spent his childhood, had a couple of run-ins with the law, and eventually grew up to become one of America's most significant civil rights champions. The story will also cover Malcolm X's Muslim heritage and his assassination in 1965.
X will deliver Davis' signature sound, a blend of jazz, classical, rhythm 'n blues, African, and non-western music. The music will be performed by a traditional opera with a jazz band and a 12-member vocal ensemble. The show is led by Opera Omaha in cooperation with Detroit Opera, Seattle Opera, The Metropolitan Opera in New York, and Lyric Opera of Chicago.
The Omaha Civic Opera Society (Opera Omaha) is the only professional opera company in Nebraska. The company has steadfastly committed to delivering top-quality performances to the community. Some of Opera Omaha's successful productions include Puccini's Tosca and Madama Butterfly, Rodgers and Hammerstein's Oklahoma!, and Engelbert Humperdinck's Hansel and Gretel.
See this rare opera, X: The Life and Times of Malcolm X, only at the Orpheum Theater in Omaha! Tickets are now available!