Orpheum Theatre | Omaha, Nebraska
This fall, Nebraska's leading opera company Opera Omaha, delivers a rare event at Omaha's Orpheum Theater. On Friday, 4th November 2022, the company will revive the long-dormant opera, X: The Life and Times of Malcolm X. The show, which premiered in New York 36 years ago, was composed by Pulitzer-prize-winning Anthony Davis, with the libretto by Thulani Davis. The opera, produced in cooperation with various opera companies, tackles Afrofuturism, which envisions a future for black people. If you are keen on seeing this highly-acclaimed show, grab your tickets now and experience X: The Life and Times of Malcolm X at the Orpheum Theater in Omaha!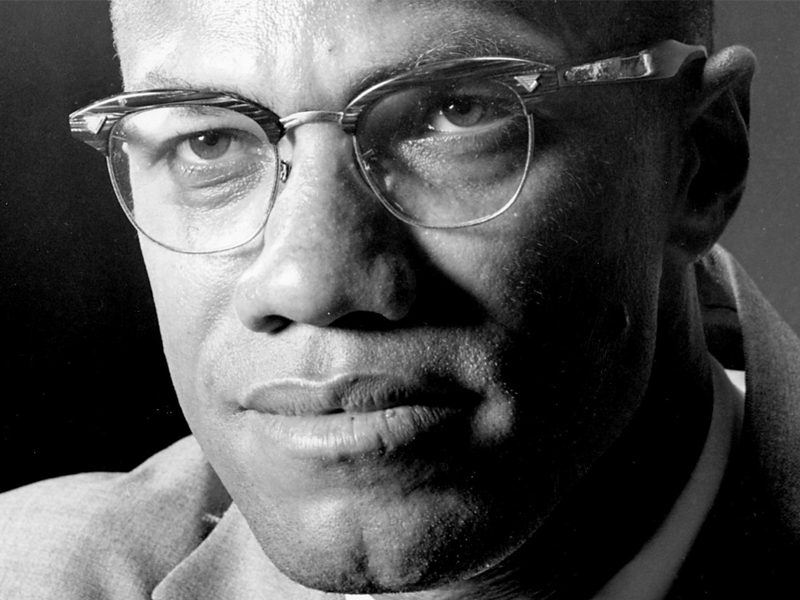 X: The Life and Times of Malcolm X was composed by pianist Anthony Davis after the growing interest in operas with African-American themes. The opera was a collaborative effort between close relatives – cousin Thulani Davis who delivered the libretto, and brother Christopher Davis who created the story. The opera tells the life of Malcolm, who spent his childhood in Michigan. Malcolm began his young adulthood with run-ins with the law but eventually evolved into a purveyor of civil rights. X also covers Malcolm's complicated relationship with the Nation of Islam and his unfortunate assassination in 1965.
X: The Life and Times of Malcolm X was premiered in 1986 by the New York City Opera. The music is the epitome of Davis' signature sound – a soundscape composed of classical and modern jazz executed by an orchestra, a jazz band, and a 12-member vocal group. The audience will be treated with infectious rhythms, melodic solos, and high-energy vocal performances. The show is produced in collaboration with The Metropolitan Opera in New York, Detroit Opera, Lyric Opera of Chicago, and Seattle Opera. X is directed by Tony Award nominee Rober O'Hara and conducted by Gil Rose, the founder and conductor of the Boston Modern Orchestra Project. Lastly, esteemed performer Adam Richardson will play the role of Malcolm X.
Since 1985, the Omaha Civic Opera Society or Opera Omaha has been the only premier opera company in Nebraska. The company, with full support from the community, thrived and relentlessly delivered numerous productions, including Puccini's Madama Butterfly, Tosca, Rodgers and Hammerstein's Oklahoma! and Engelbert Humperdinck's Hansel and Gretel. Since its inception, Opera Omaha has been on a mission to deliver top-tier opera entertainment and showcase up-and-coming talents in the region.
If you are keen on seeing Opera Omaha's X: The Life and Times of Malcolm X at the Orpheum Theater – Omaha, you should secure your tickets now!