Orpheum Theatre | Omaha, Nebraska
Prepare for a phenomenal dance showcase at the Orpheum Theater in Omaha this spring! The Philadelphia Dance Company (Philadanco) has prepared an incredible show packed with exemplary choreographies and music! The company will bring forth its plethora of talented dancers to deliver the art of modern dance! This much-awaited performance will happen on Saturday, 6th May 2023, at the Orpheum Theater – Omaha! The 12-member dance crew will travel a long way to deliver this epic performance. They also worked tirelessly to perfect their techniques and presentation! This upcoming show is set to display the utmost exquisiteness that Phildanco is famous for! So if you're keen on enriching your senses, hurry and score tickets before they're gone!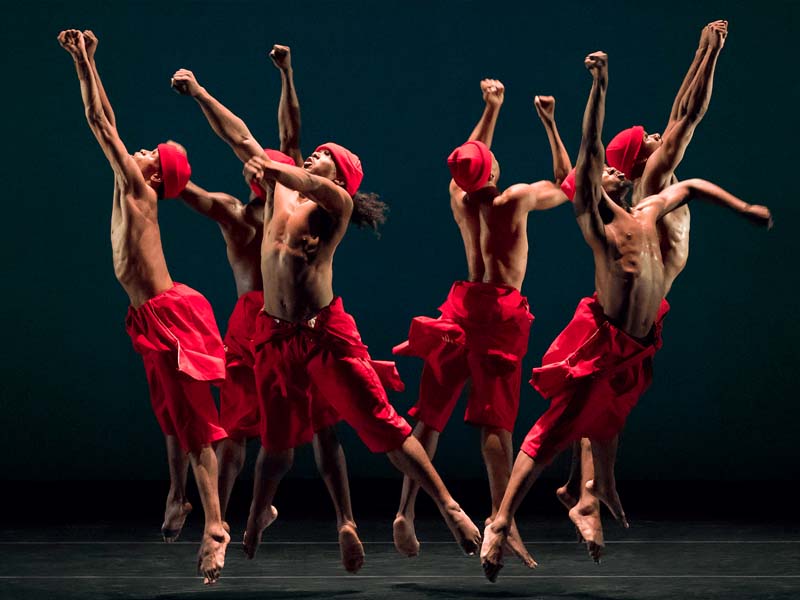 The Philadelphia Dance Company is a professional dance company based in Philadelphia. It was founded in 1970 by Joan Myers Brown, an acclaimed artistic director who aimed to create a dance school catering to African Americans. Philadanco began training dancers and organizing dance recitals in Pennsylvania. Soon, the company became one of the city's premier dance companies. Philadanco now tours and performs dance showcases around the world. The company has grown into an internationally recognized institution. They turned the Kimmel Center their home base, where they consistently deliver fall and spring shows.
Besides touring as a dance company, Philadanco holds extensive training programs for aspiring professional dancers. Students train in various genres and techniques, such as modern dance, ballet, jazz, tap, and more. The company has performed several programs by choreographers Christopher Huggins and Jawole Willa Jo Zollar. all the performances in their repertoire are also a testament to the company's artistic abilities.
The Orpheum Theatre – Omaha is the perfect venue to showcase cultural performances from organizations like the Philadelphia Dance Company. Since 1927, the theater has hosted many of Omaha's most exciting events, from Broadway Musicals to music concerts and dance recitals. Located in Downtown Omaha, the Orpheum Theater is equipped with state-of-the-art light and sound equipment and top-tier facilities, providing guests with the ultimate entertainment experience.
If you want to see Philadanco's fantastic performance at the Orpheum Theater in Omaha, quickly secure your tickets!