Orpheum Theatre | Omaha, Nebraska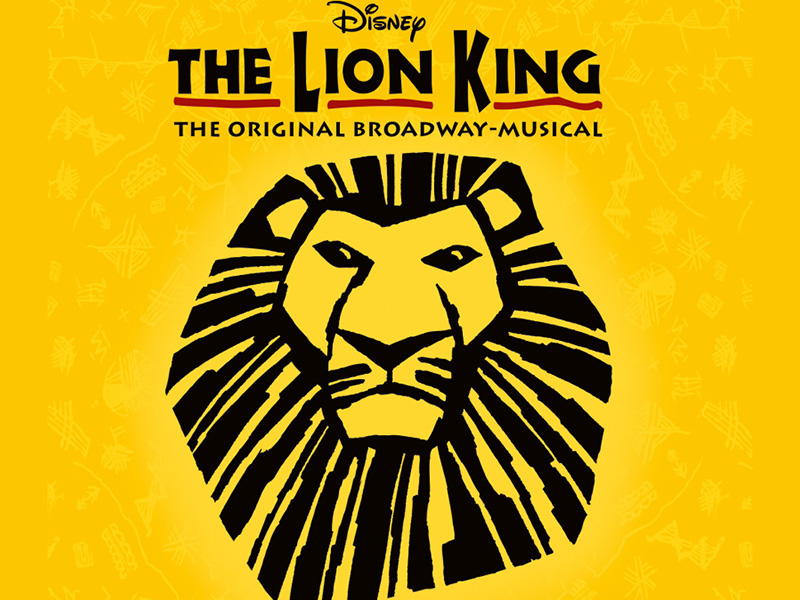 Showing live this spring is the top-selling box office and Broadway hit... THE LION KING is moving away from the screen in a highly anticipated performance in Omaha, Nebraska! So brace yourselves for this outstanding Broadway musical that children and adults alike will enjoy seeing.
Built on the premise of the well-loved Disney movie, The Lion King, the production gives a unique experience of the crowd-favorite. All the best characters will be there, and of course unforgettable songs such as "Can You Feel The Love Tonight?" and the ultimate happy-go-lucky tune, "Hakuna Matata." This is your chance to immerse yourselves in the spirit of the wild and get to witness all your favorite characters be brought to life. Head on to the renowned Orpheum Theatre for this show! Save the date for Tuesday 19th March 2024 because The Lion King will be live soon.
Buy tickets for yourself and your family and friends right this instant! Click on 'get tickets' to make your purchase. Simba and Nala will see you soon!
The Broadway version of the acclaimed musical just observed its 25th anniversary. Since its official premiere at the New Amsterdam Theatre, the performance has set out on 28 tours across the world, with shows that have been viewed by over 110 million people.
Everyone is quite familiar with the narrative of the adorable lion cub Young Simba, that embarks on his journey on the African grasslands. The animated Disney children's classic is portrayed to life on stages across the globe, recounting the story of the animals that genuinely rule the land in Africa as they struggle to thrive.
This presentation will showcase life-size lions, leopards, elephants, and giraffes. The actors, several of whom are employing puppets, manipulate costumes that embody a diverse range of animals. A few of the performers move beneath or beside the puppets, while others completely personify their characters.
The New York Times shares that throughout the show's 2 hours and 40 minutes, there will be many occurrences of "stunning beauty and innovative set design that is realized by means of innovative approaches ranging from shadow puppetry to Bunraku." The evaluation continues to assert that undoubtedly, nowhere previously on Broadway has there been a authentic stampede of wildebeests or a animated herd of gazelles skimming the veldt that have been depicted with such visually stunning certainty.
Only the most exceptional live entertainment shows are shown at the Orpheum Theatre in Omaha. With superb acoustics and an immersive stage, the theater in Nebraska will provide the ideal atmosphere for an memorable Lion King journey.
Join the Pride and immerse yourself in the Circle of Life in all its awe-inspiring glory!