Orpheum Theatre | Omaha, Nebraska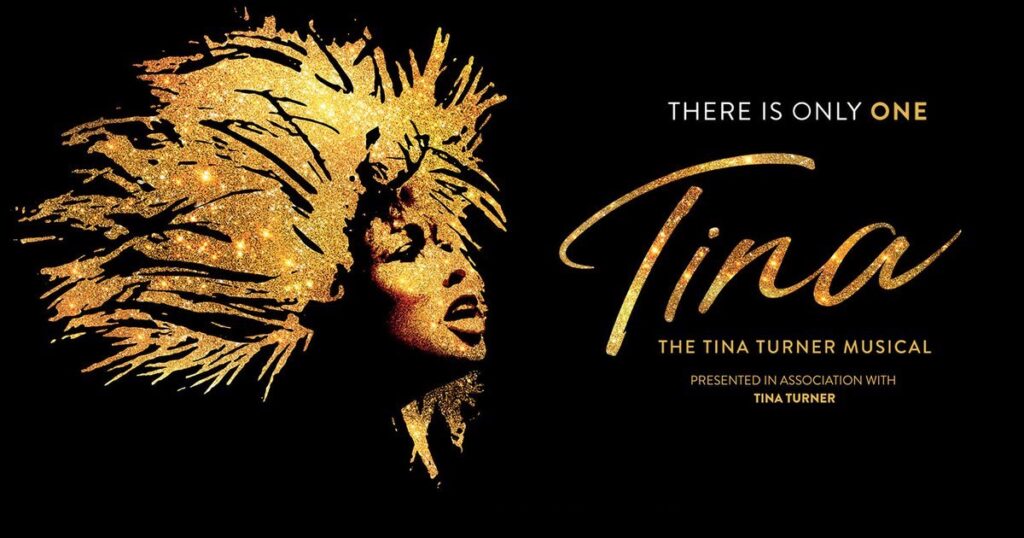 Watching a perfectly choreographed group of actors dance and sing in a musical show is simply like nothing else. The singing and dancing in a Broadway show, are one of the most amazing parts of the night. Once you begin to experience these incredible and entertaining numbers play out, you will want to jump out of your seat. The music will blow you away and the dancing will completely captivate you. If this sounds like something you want to watch, then come to the Orpheum Theatre in Omaha to see one of the most stunning shows on offer recently, the highly anticipated arrival of TINA - The Tina Turner Musical!
Not many individuals can perform like Tina Turner – but Adrienne Warren can! Taking on the role (and voice) of the Queen Of Rock is a monumental task but Adrienne does it effortlessly. There wasn't a one song that didn't induce goosebumps and awe. Not only does she have the voice, she has the energy, too. The gruelling performance is packed with high-octane dances, quick changes and more power ballads than an 80's compilation album but Adrienne never tires or loses her breath the whole time. And she's on stage almost the whole time. As this is Adrienne's West End debut, she is fairly unknown in the UK. But that is definitely going to change. Her rendition of some of the world's most famous and beloved songs are astounding and we can't wait to see more from her. If you want to see all of this, then come down to the Orpheum Theatre in Omaha and catch a true classic that you are certain to love!