Orpheum Theatre | Omaha, Nebraska
"The lessons to be learned far outweigh any scary bits. Most of it went over my younger boy's head, but his sister actually told me that she felt sorry for Elphaba. That people bullied her just because she looked different from them." This is just one of the incredible reviews left by a fan who went with their children to see this iconic performance! Visitors of all ages are certain to fall in love with the story, and what's more, it's an emotionally educational experience for everyone involved! So come and let the show open everyone's eyes, at the Orpheum Theater – Omaha in Omaha!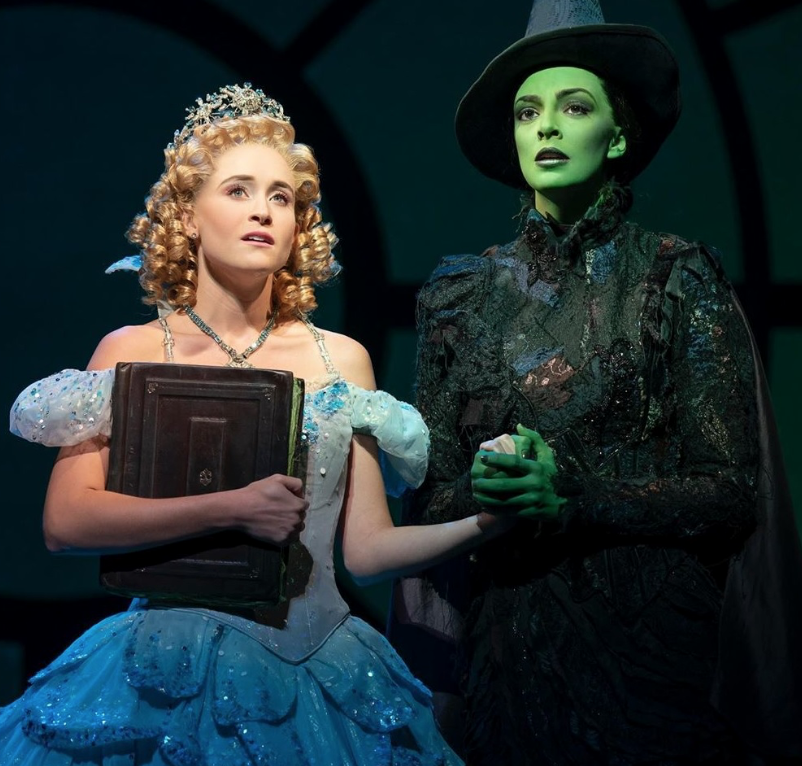 There's always two sides to a story. We all know the story of Dorothy in the Land of Oz and how she overcame the wicked witch of the west. But have you ever thought about what's on the other side? "Wicked", the stage musical is based on the 1995 Gregory Maguire novel "Wicked: The Life and Times of the Wicked Witch of the West." Which is also a retelling of the classic 1900 novel, "The Wonderful Wizard of Oz" by L. Frank Baum. Dorothy's wicked green nemesis, has her own story tell — a tragic past going through incidents of bullying, discrimination, love, friendship, and betrayal. Discover the improbable friendship between two women witches as they find friendship and fight for their beliefs and identities. This is a mischievously brilliant musical show that assembles an amazing cast, pitch-perfect to those rousing musical numbers. It's no wonder that Wicked! collected ten Tony Award nominations and four Olivier Award nominations, making it a bona fide Broadway smash hit. Catch Wicked on its play date at the Orpheum Theater – Omaha in Omaha, Nebraska on Tuesday 10th May 2022. It must-watch and must-grab tickets for this show. Tickets are on sale now!