Orpheum Theatre | Omaha, Nebraska
Get ready because the legendary ZZ Top is coming and taking over Omaha! The sharp-dressed men from Texas are set to light up the Orpheum Theatre in Omaha on Wednesday, 12th April 2023! This show comes right before ZZ Top's amazing massive co-headlining tour in the summer, and you'll get to see the phenomenal trio! Expect ZZ Top to belt out all your favorite hits, such as "Gimme All Your Lovin'," "Tush," La Grange," and "Sharp-Dressed Man!" If you love rock music, you better hurry and score tickets now to ZZ Top's much-awaited show at the Orpheum Theatre in Omaha!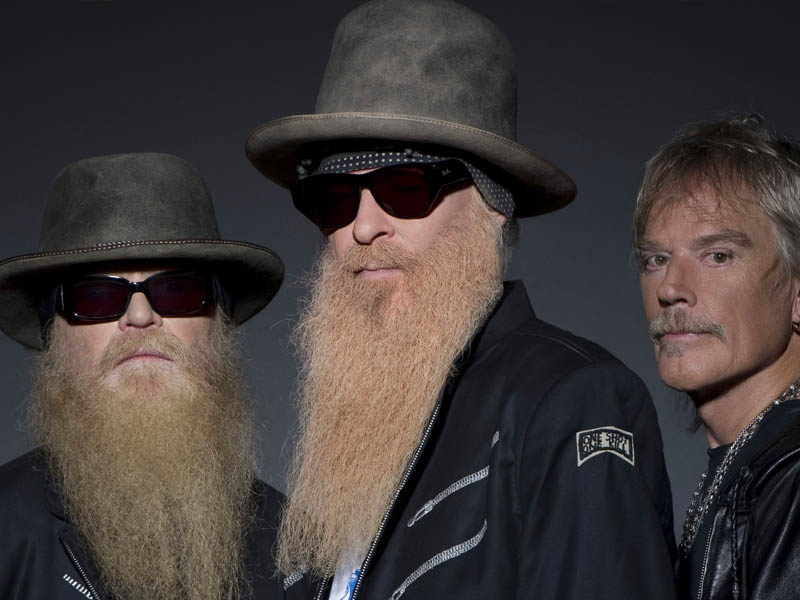 Prolific rock band ZZ Top rose to prominence during the '70s. The blues rock band's singles "La Grunge" and "Tush" dominated the radio waves during the era bringing them commercial success with their subsequent releases. ZZ Top released 15 highly-acclaimed studio albums and sold 50 million copies worldwide. In 1973, the band made their first breakthrough by releasing their third album, Tres Hombres. The gold-selling record peaked at number 8 on the Billboard 200 and entered the charts in Canada and Australia. The album, which spawned the hit "La Grange," became one of the most significant releases in the history of rock music. The track "Beer Drinkers & Hell Raisers" was covered by the rock band Motorhead. Meanwhile, "Jesus Just Left Chicago" has been performed by the iconic jam band Phish close to 100 times.
ZZ Top was also responsible for several more iconic releases in the '70s, including Fandango!, which featured the hit "Tush." In 1983, ZZ dropped the monumental classic rock album, Eliminator. The eight-studio effort featured several hits, including "Gimme All Your Lovin" and "Sharp Dressed Man." Moreover, the album became the band's top-selling release, with over 11 million copies sold in the U.S. Since the band's first album, ZZ Top has earned numerous accolades, including multiple MTV Video Music Awards. In 2004, the members were inducted into the Rock and Roll Hall of Fame. Three years later, they received commemorative rings from VH1 Rock Honors.
Grab your tickets now and catch ZZ Top at the Orpheum Theater – Omaha on Wednesday, 12th April 2023!